If location is what it is all about then you need not look any further! This 36+ acre site has 1,200' of Interstate 75 frontage with great access, exposure and commercial zoning. It is set amid three of Cincinnati's most affluent and growing suburbs: Liberty Township, West Chester, and Mason and is poised to emerge as one of the premier commercial development sites in the entire region. Liberty Township is the bullseye of the Cincinnati-Dayton metroplex and is the compelling new storyline for the region with unparalleled growth projections. This site sits in the heart of Liberty Township and is less than 1/2 mile from the new Liberty Center, Cabela's, Christ Hospital and Children's Hospital.
View Drone Aerial Tour: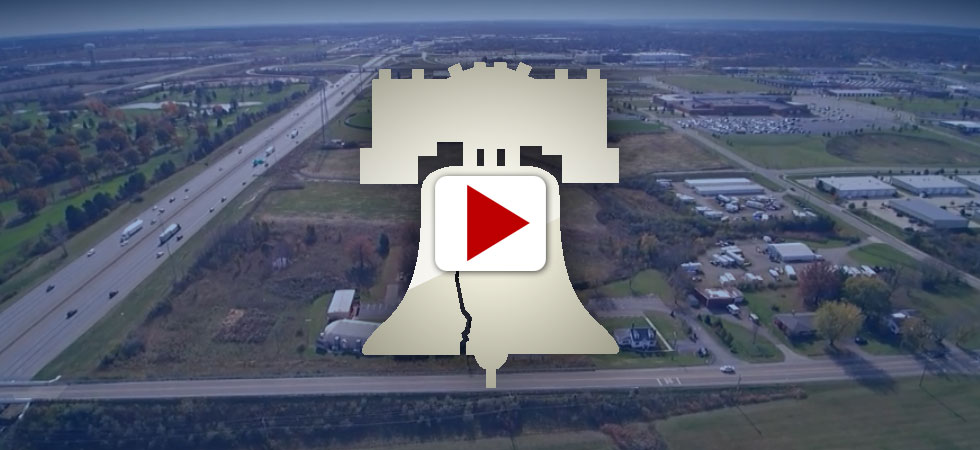 All Brokers Are Protected!
The Greater Cincinnati marketplace is the largest in the state of Ohio with over 2.2 million residents! Inside this market, the center of gravity has shifted, and no single region is hotter than the northern I-75 corridor of Liberty Township, West Chester, and Mason. Adding to the desireability, this region is consistently ranked by the National Media as one of the top places to live and raise a family.